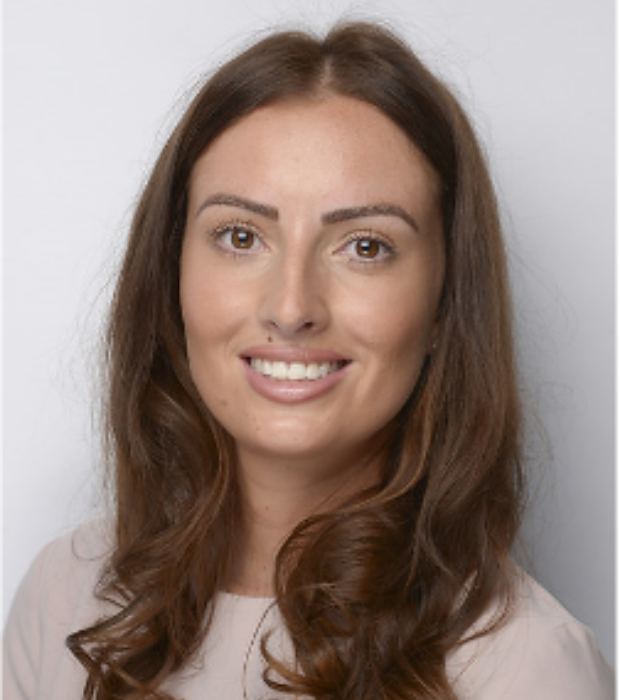 Chloe Gwynne
Head of Year 6
"Hello and welcome to GFS! My name is Chloe Gwynne and I am the Head of Year 6. I relocated to Dubai in August 2019, from Birmingham, UK, where I had been teaching in a Year 5 class. This is my fifth year teaching and my third year in Year 6 at GFS and I am looking forward to continuing my role as Head of Year 6 on the school's journey to achieving excellence.
To me, being a teacher means I can promote my own love of learning and intellectual curiosity to ensure all children not only have the opportunity to access their education, but most importantly that they enjoy it. I believe that passion is contagious and my passion for teaching and learning is something I can instill in every child. I strongly believe that lessons should be taught with an interactive, purposeful and motivating approach and I love bringing learning to life in the classroom.
Fun fact about me: I did Karate for 13 years and I am an Aston Villa Football Club supporter!

I look forward to meeting with you all and continuing our successful journey at GFS!"