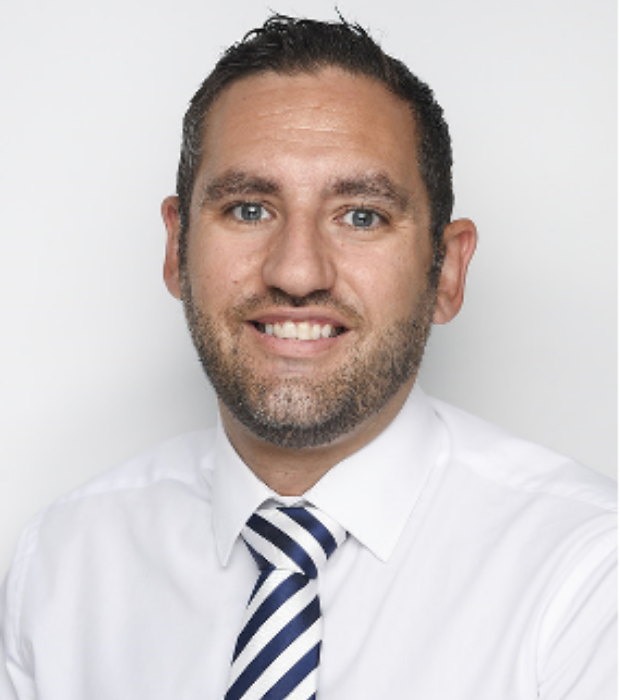 Benjamin Vaughan
Head of Year 5
Hello, I am Ben Vaughan and I am the Head of Year 5. This is my first year teaching at GEMS Founders, having taught in the UAE for the last 4 years. I am from the small seaside town of Weymouth in the UK. I attended The College of St Mark and St John in Plymouth, UK to complete my BA (Hons) degree in Sports Development and Information Communication Technology before completing my teaching qualification, which specialised in teaching children with English as an additional language at The University of East London. I have been teaching since 2010, working in Plymouth and East London in the UK as well as working in Qatar and Abu Dhabi before moving to Dubai in 2017.
I have taught Years 4,5 and 6 and have acted as Head of Year and Head of Social Studies and Moral Education in my previous roles. I am a firm believer in taking the children's interests and incorporating them into my lessons. I am passionate about the use of ICT in education, which will provide our children with the tools to succeed in the modern world. Outside of school, I love to take part in sports including golf, football and basketball, as I firmly believe in the motto of healthy body healthy mind.
I look forward to meeting you all and helping your child along their journey to be the best they can be.