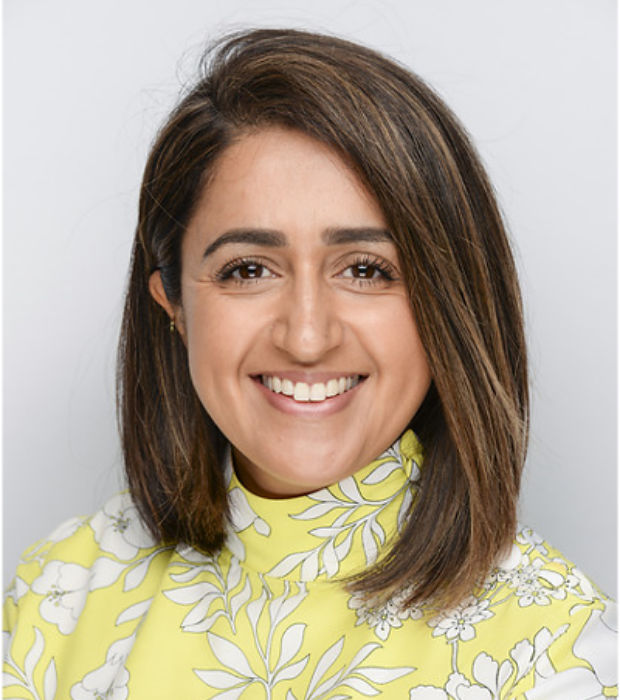 Gurpreet Dhaliwal
Senior Deputy Head
"It is a privilege to lead a team of passionate, dynamic and creative practitioners as the Senior Deputy Head at GEMS Founders School.
My belief is that every child should have the opportunity to fulfil their potential. Learners excel when they are challenged, encouraged and supported. In turn, this builds confidence and success. Developing independent, creative and happy learners resonate is at the heart of my work which is why I am thrilled to be a member of this school community.
I have been fortunate enough to have seen the Secondary School grow and flourish over the years and look forward to working with all Founders families in the coming academic year."