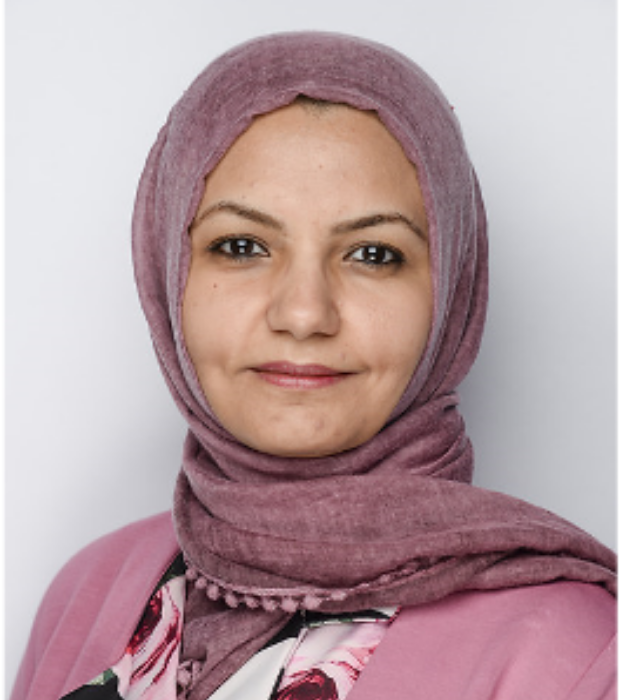 Hanaa Elsayed
Advanced Skills Teacher
"Hello! My name is Hanaa Elsayed. I am delighted to be an Advanced Skills Teacher in GFS. I am also teaching Arabic as a foreign language.
I have completed my BA in education with a focus on Arabic and English Arts. I then completed post-graduate qualifications in curriculum and methodology.
It was more than fourteen years ago when I developed my passion for teaching and learning and started my teaching career in education. I then moved to Dubai in 2010 and worked across primary and secondary teaching and a number of leadership roles.
I want to continue to drive forwards teaching and learning across the school this year to achieve the highest possible standards. I believe it is important to empower children to believe there is no limit to their capabilities. I will ensure that all learners are given all the opportunities they need to grow, flourish and succeed. "