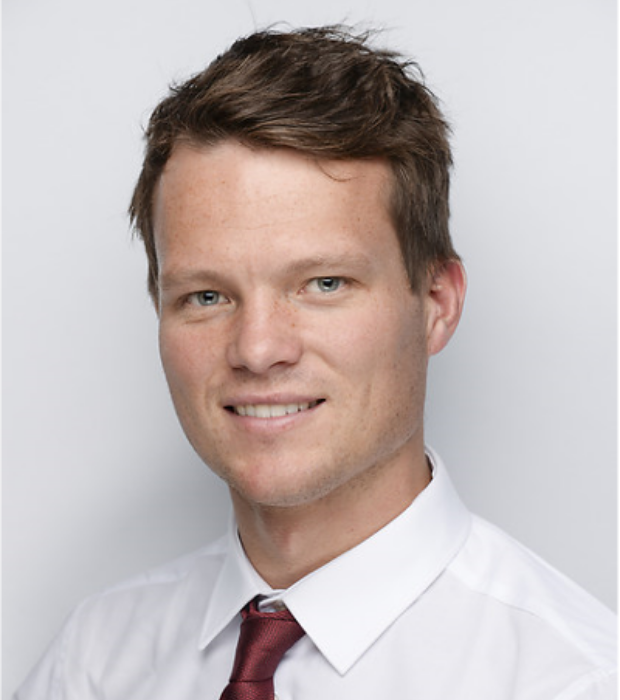 Edward Nutt
Assistant Headteacher Key Stage 4
"Hello my name is Mr Edward Nutt and I am both a Mathematics teacher and Assistant Head of Key Stage 4

My educational ethos is that every child has the right to a quality education where they can strive to achieve. I believe that pupils should be continually praised to improve confidence to increases chances of success. I want to develop independent holistic learners that are prepared for the dynamic world we live in. It is this that I want to impart onto the Key Stage 4 cohort I will be involved with at GEMS Founders school.

Along with my experience in teaching, I am an avid sports fan and will be encouraging pupils to lead an active healthy lifestyle. I look forward to helping our students engage outside the classroom, in extracurricular activities enhancing their educational experience. I really look forward to the new academic year ahead ensuring all learners excel at GEMS Founders School."