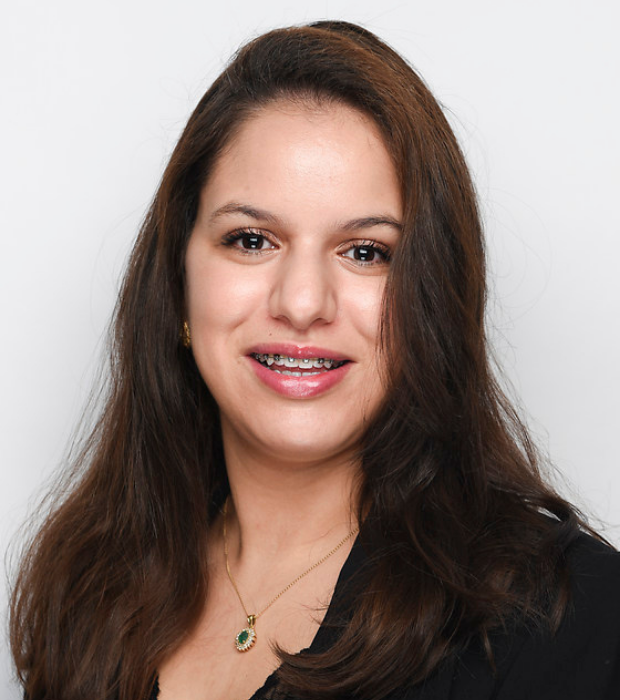 Oumaima Touil
UAE Liaison
"Marhaba! It is my great pleasure and privilege to be the UAE Liaison at GEMS Founders School, Dubai.

My name is Oumaima Touil originally from Morocco. I began my career as a French teacher in a GEMS school. Being one of the founding front of house team members when we opened the doors in 2016, it gives me huge honour to continue to go from strength to strength.
I graduated from Emirates College for management and information technology with Honours in Science in Business. I'm currently working on my BA in Business Management with Edinburgh Napier University and a Programme in Child Protection with Harvard University with the aim to complete both of them by December 2021.

My love for this country and its culture and Heritage, and the strong connection I built with Emirati citizens since I landed in Dubai in October 2011 has qualified me to take this amazing role. I'm fully committed to create an enriching Emiratis' education plan that defines a vision and procedures that ensure our Emirati students in GFS benefit from the highest levels of leadership, provision and outcomes.

I have a distinct passion for cooking. I love cooking to my family every day and I enjoy sharing food with my colleagues. I'm a mother of two wonderful boys, who are my world!

I am looking forward to meeting you all and beginning our successful journey together. "