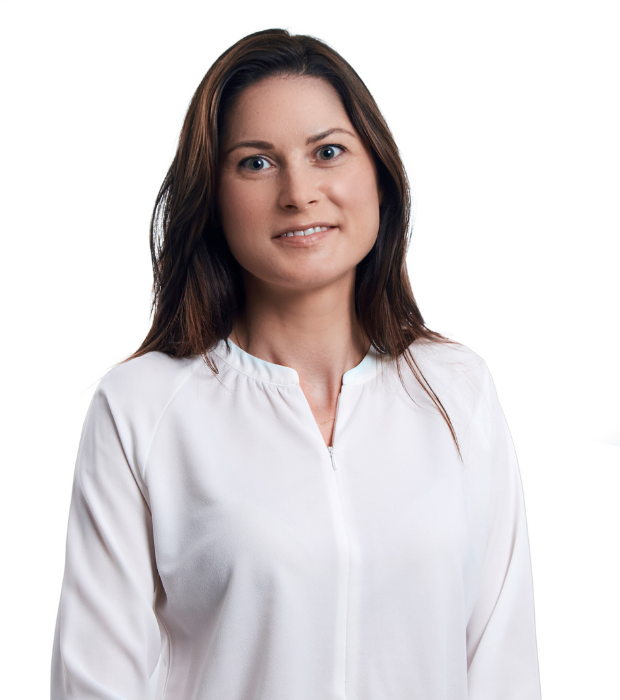 Deborah Hennigan
Local Advisory Board Member
As Vice President of Operations at TELLAL Institute, Deborah has the responsibility for maintaining and developing the scope of work, overseeing cross functional departments, regulatory compliance and budget control. In addition to managing the operational activities of TELLAL, Deborah has an in-depth knowledge of the adult training industry with extensive experience of developing, as well as delivering innovative, large-scale global, on-line and face-to-face, education programmes to upskill teachers and leaders and has recently assumed the role of GEMS VP of CPD and CPDL for Cluster 2 (previously held the post of Manager of PD for GEMS Education from 2013-2016).
Deborah has delivered 12,000+ hours of leadership and teacher training, training circa 10,000 participants in UAE, Qatar, Saudi Arabia, Malaysia and North Africa. Deborah was recently the Project Lead for the successful delivery and implementation of the UAE Moral Education National Capacity Building Programme under the directive of the Crown Prince Court, Abu Dhabi, involving 1,000+ private and public teachers across the UAE.
Before joining TELLAL Institute and GEMS Education Support Centre, Deborah was a secondary school Science and Mathematics teacher in both Ireland and the UAE (GEMS Jumeriah College). She studied Natural Sciences in Trinity College Dublin as an undergraduate and received a Postgraduate Diploma in Educational Leadership and Management in addition to a Masters Degree in Business Administration (MBA specialising in International Business).
Examples of relevant work
Developed training programmes to meet the mandatory requirements for the Teacher Permit scheme in Dubai and led the business development and implementation strategy in commercialising the provision across all private Dubai schools
Wrote and developed the GEMS Global Teacher Standards and accompanying GEMS Teacher Development Programme (online and face to face delivery, approximately 3,000 participants between 2014 and 2016) in addition to TELLAL's Mentoring and Coaching Programme, for both pre-service and in-service teachers
Coordinator of 20+ subject-specific professional communities and network leaders and 50+ Professional Learning leaders
Managed a central training calendar of 200+ school based teachers offering training to other teachers ensuring necessary accreditation and quality assurance following a Train the Trainer and capacity building approach.