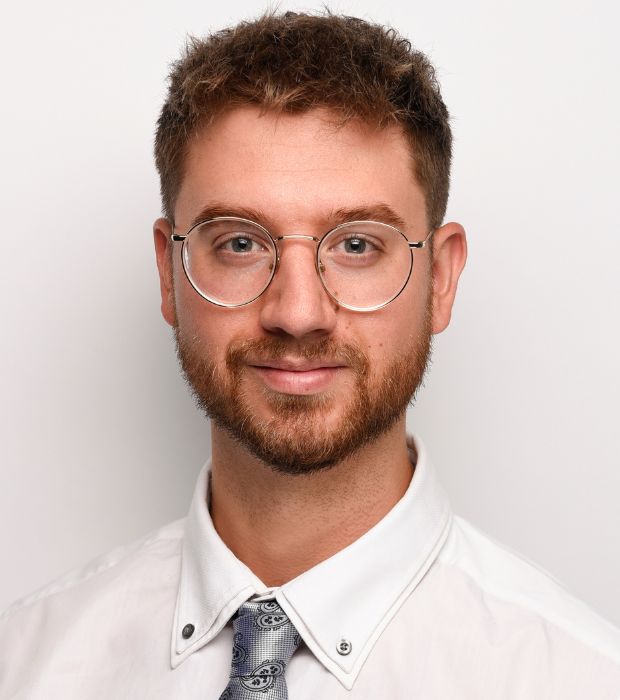 Isaac Allerton
Deputy Head of Secondary English
Hi, I'm Mr Zac and I am the Deputy Head of English here at GEMS Founders School. This is my fourth year of teaching English but my first year teaching in Dubai! My previous school was a North Yorkshire comprehensive school (much smaller than GFS) where I was Deputy Head of English for two years and also Head of Year 7 in my final year before deciding to make the move to the UAE.
I am originally from North Yorkshire, England, but spent most of my childhood growing up in Cyprus. I moved back to England when I was 14 to begin my GCSEs. After two years of GCSE studies, and then a further two years of A-Levels, I moved to Manchester to attend Edge Hill University to complete my English undergraduate degree and my teacher training qualification. It was at this university where I met my fiancé, who is a primary school teacher at GEMS Metropole.
Upon graduating from university, I moved back home to North Yorkshire to begin my first year of teaching and I was fortunate enough to work in a brilliant school and a fantastic English department. Although I loved teaching there, I decided that it was the right time to take on a new challenge and move to Dubai to continue my teaching career.
I had heard wonderful things about GFS and was inspired by the school's mission and values; I knew instantly that this was the place for me. I am so excited to take this next step and help instill and inspire a passion for English in our young people.