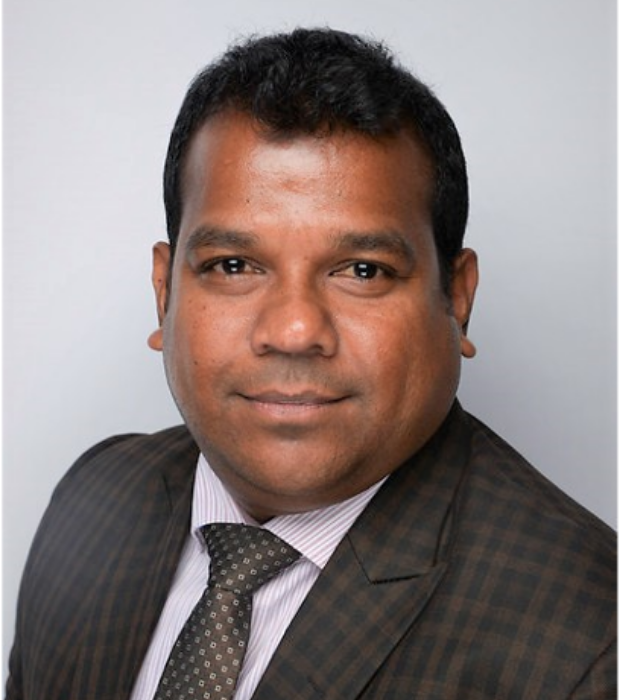 Harshan Nalaka
Assistant Headteacher Inclusion
Hello! My name is Harshan Nalaka, a native of Sri Lanka. I am glad to introduce myself as the Assistant Headteacher for Inclusion at GEMS Founders. Having completed five wonderful years at GEMS Founders, I am prepared to enjoy our school's progression from Good to Outstanding this year. Initially, I joined the school as the Head of SofD and worked as the Deputy Head of Inclusion and Head of Inclusion respectively. I am now delighted to be continuing my journey as the Assistant Headteacher of Inclusion.

I graduated from The Open University of Sri Lanka with a B.Ed in Special Education and Teaching. Further to this, I completed my BA, in teaching methodology and linguistics, at Sri Jayawardenapura University, Colombo. In 2015, I was awarded the Cambridge International Certificate for Teachers in Special Education and also completed my PGCE in Special Education, from Anglia Ruskin University, UK. Recently, I completed the BPS Qualification in Test Use and Access Arrangement from Real Training, UK. Recently, I completed my Master of Education in Leadership from LJMU, UK.

I have worked as a Special Education teacher for more than 15 years in Sri Lanka and Dubai. I joined The Winchester School as a SofD teacher in 2010, where I worked with many students who had various learning needs and contributed to their holistic enhancement. I was then promoted as the SofD coordinator of Secondary, at The Winchester School. As the coordinator, I created a very inclusive environment for the SofD students to achieve their expected academic, social and personal targets. Building on this, I implemented individualized lesson plans and various types of differentiated provisions to support them to work to their best potential.

My principles believe in the two roles of a special educator; to support SofD students to become as independent as possible and to encourage them to accomplish holistic personal development, regardless of their needs.

In addition to regularly updating myself with new pedagogies in Inclusive Education and assistive technologies, especially for SofD students across the world, I enjoy reading, travelling and nature.