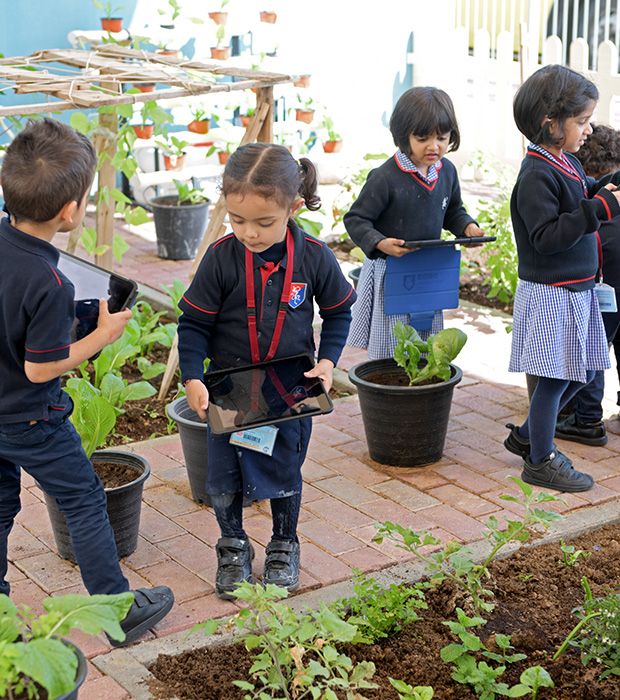 Field Trips
Excursions
Our students participate in various field trips as part of our enriched curriculum.
Community Service Trip to Tanzania
We are fortunate that the generous spirit of our secondary students was very much present in the 16 young people who accompanied us to Tanzania this year. The Third GFS community Service trip was an 8 day exploration and community project that took place in a remote part of Tanzania. Students were not only able to experience the local culture by witnessing the local market and encounter with the local African culture but they were able to positively contribute to a community by improving the lives of the people with their hard work. Our team was tasked with making concrete bricks that were installed in the foundation of a school structure that further teams then contributed to. When asked what was their favourite part of the trip, students often mentioned working alongside Tanzania and understanding the simplicity of their life. This helped them to appreciate their life in Dubai and the life their parents are able to provide them so filled with amazing experiences like these service trips. Thank you students for making this yet another memorable trip.
Ecoventure Camp Trips
Another amazing overnight camping adventure for our Year 5- 8 students. Back by popular demand our fantastic survival Ecoventure course in the desert for students. The Year 5 camp was so popular with students over 78 students attended. In Year 6, 79 students attended whilst the first two years of secondary Year 7 & 8 saw over 84 students attend a weekend of amazing Orienteering sandboarding and climbing to name a few activities. All students are encouraged to go on these residentials to give them a chance to work as a team, problem solve and of course enjoy the magnificent outdoors of the UAE. The students enjoyment each year is a testament to how much they love these types of beyond the classroom activities.