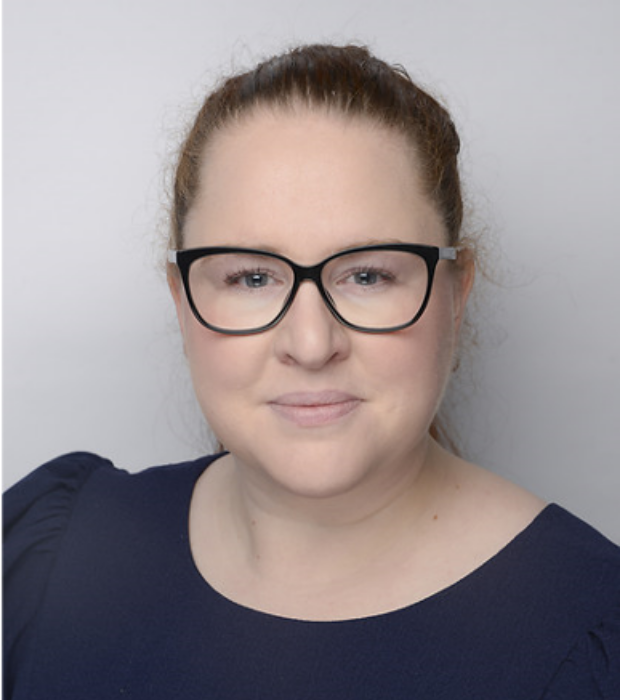 Siobhan Brady
Founders Development Leader
My name is Siobhan Brady and I have been at GEMS Founders since September 2017.
I completed my degree in Theology at Leeds University in England and followed this with a Post Graduate Certificate in Education (PGCE). After many years teaching secondary school students I decided to complete my Post Graduate Certificate in Special Educational Needs Coordination which focused on students reaching their full potential. Before joining GEMS Founders I was Assistant Principal in a Specialist Autism Secondary School in England.
I was responsible for Teaching and Learning across the school and was also the Special Educational Needs Coordinator. I thoroughly enjoyed working in a specialist environment to improve my practice in communication, social and behavioural needs of individual students. Before joining the specialist school I was an Special Educational Needs Lead Teacher in a secondary school for 5 years with additional responsibilities for transitions and supporting newly qualified teachers.
I established a nurture group for new students to accelerate their progress in Maths and English.
I have a wealth of experience teaching Humanities to students with various abilities at Key Stage 3 and Key Stage 4 including students with English as an additional language (EAL). The school had many high achievers who often went on to red brick universities including Oxford and Cambridge.In my spare time I continue my passion for education by meeting other professionals and keeping up to date on social media with the latest Teaching and Learning strategies from across the globe. I am thoroughly enjoying my time in Dubai and working with fantastic people at GFS. My vision for the Inclusion Department: Every child will reach their full potential and receive the individual support they need along the way."