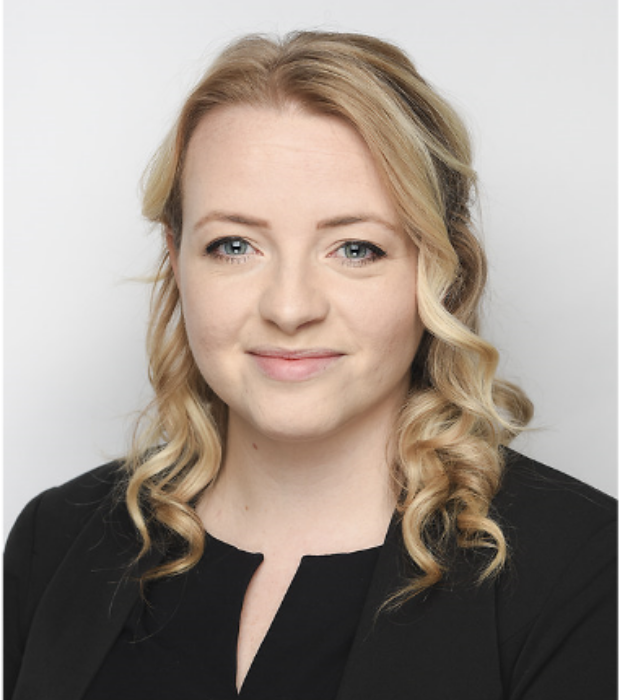 Kathryn King
Assistant Principal for Curriculum and Assessment
Hi. I'm Kathryn King and I am delighted to be taking on a new position at GEMS Founders School as the Assistant Principal for Curriculum and Assessment. I have been at GFS since 2017 where I joined the school as Head of Lower Key Stage Two. Over the last three years, I have thoroughly enjoyed being part of the amazing team at GFS and I am excited to be continuing my journey here.

I am originally from the North West of England but trained and taught in Devon before moving to Dubai in 2013 to join Jumeirah Primary School, where I worked for four years before moving to GFS.

As an educator, I have always been dedicated to providing exciting learning experiences for children which actively engage their curiosity and help them to become independent, lifelong learners. I believe this starts with a productive learning environment. At GFS, we work together to create an environment of consideration and respect for each other, always being mindful of others. With this, we also focus heavily on building self-esteem and confidence to ensure that children have high expectations of themselves. We ask them to take risks and to learn that it is through failure that we learn the most.

When I am not working, I spend time with family and friends, looking for new travel adventures and learning new things such as how to play the piano.