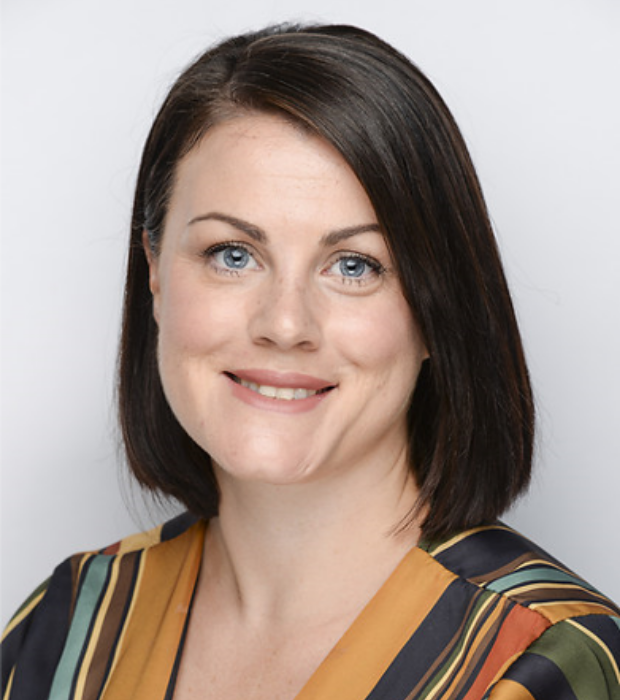 Gemma Watson
Assistant Principal – Teaching & Learning

This year is my eighth in Dubai and working at GEMS Education. Originally from Sunderland, North East England I graduated from the University of Northumbria at Newcastle with a BA (hons) in Early Primary Education and Qualified Teacher Status (QTS). After graduating I became a Class Teacher, Parent Partnership Development Lead and Early Language Lead Practitioner. Working with children from birth to age 7, led me to my first Senior Leadership role as of Head of Early Years, teaching 3-4 year olds and leading the staff of a children's centre and primary school. After moving to Dubai my teaching and leadership development continued, holding both head of phase and whole school curriculum roles.

I joined GEMS Founders school in 2017 as Teaching and Learning Coach and instantly felt at home. Developing the practice of others to enhance the excellence and enjoyment of children's learning has always been a keen interest of mine. Now, as Assistant Principal for Practice and Pedagogy I am leading a team of Lead Practitioners in exploring and implementing innovative ways to enhance teachers skills even further than they thought possible in the classroom.

Even as adults and experienced teachers, learning never stops and I include myself in that. Since joining GFS I have qualified as a PENTA International Accredited Inspector for British Schools Overseas (BSO) and completed my International Professional Qualification in Senior Leadership (IPQSL). Currently I am midway through studying for MA Educational Leadership with University of Chester.

When I'm not at school I enjoy walking my two fur babies, Hugo and Oscar the Bulldogs, eating out at the amazing restaurants Dubai has to offer and going to the cinema. In school holidays I enjoy travelling and have used this time to volunteer in schools and orphanages in India, Kenya and Peru.

It is a privilege to be part of the Founders Family and work in such a special place. Please stop and say "Hi" as you're walking around school, it is always a pleasure!