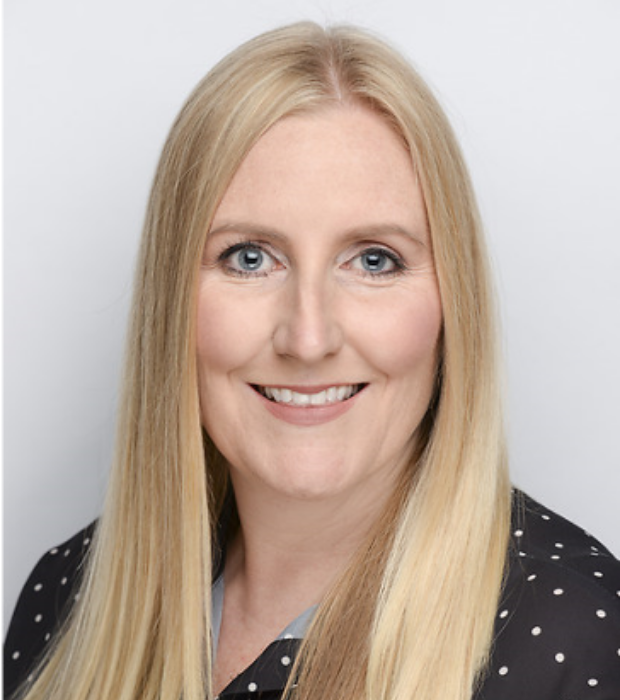 Amanda Herron
Deputy Head of Primary
"I am very proud to be part of the highly experienced and dynamic team at GEMS Founders School. Originally from the UK, where I obtained a B.Ed (honours) degree from the University of Strathclyde and a PGCE in Primary Physical Education from Glasgow University, Dubai has been my home since 2011 when I joined the GEMS family. I bring with me over 15 years experience, teaching across all primary phases and enjoying a range of leadership positions.

I have particular interest in curriculum development, ensuring that students enjoy memorable, real life experiences that enable them to make connections in their learning through exploration and collaboration. I have a real desire to ensure that children develop their learning skills, enabling them to become lifelong and independent learners.

I look forward to welcoming you at GEMS Founders School."