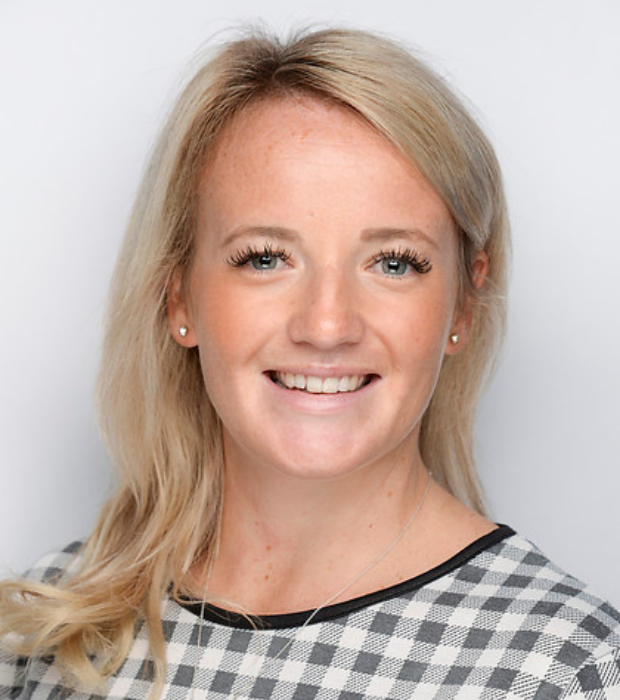 Rosie Crammond
Head of Foundation Stage 2
Hello, I am Rosie Crammond and I am very excited to take on the role of Head of FS2 at GEMS Founders School.
I moved to Dubai when Founders first opened in 2016 and have seen the school grow from strength to strength over the past 3 years. Pre Dubai,
I carried out my PGCE at Roehampton University in London specialising in the Early Years Foundation Stage. Since then I have been very passionate about supporting children in developing a love of learning, building resilience and encouraging all children to be life long learners. I am a keen learner and am constantly willing myself and team to improve practice and enrich the learning experiences for all of our students in FS2 at Founders. I look forward to meeting with you all and continuing our successful journey at GFS!