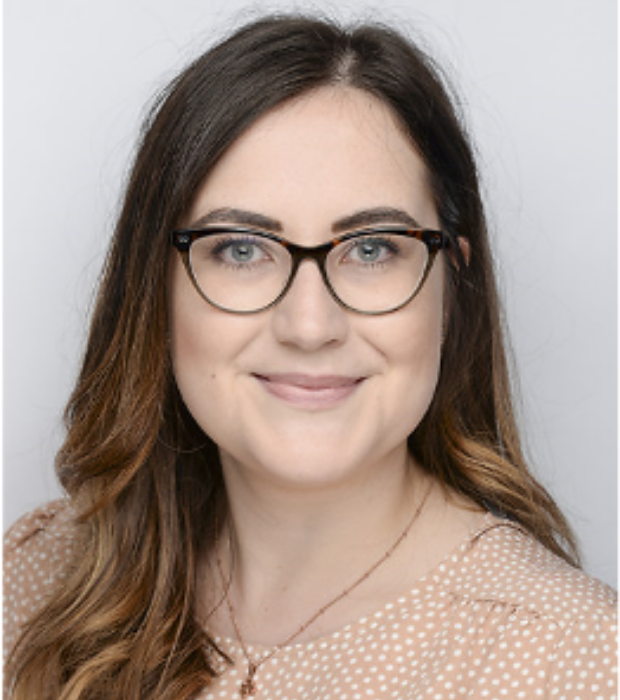 Marion McCullagh
Head of Year 2 and Key Stage 1 SENDo Teacher
Hello, my name is Miss Marion and I am the Head of Year 2 and Key Stage 1 SENDo teacher. I have been one of the founding teachers here at GFS and look forward to welcoming you into the Founders community.

I am from a small county in the North of Ireland, which I completed a BA Honors in Liberal Arts and furthered my education by completing a PGCE in the UK. In my profession, I strive on instilling passion for learning, both academically and through extracurricular activities, aiding children to succeed in different areas of the British curriculum.

I look forward to meeting with you all and continuing our successful journey at GFS!