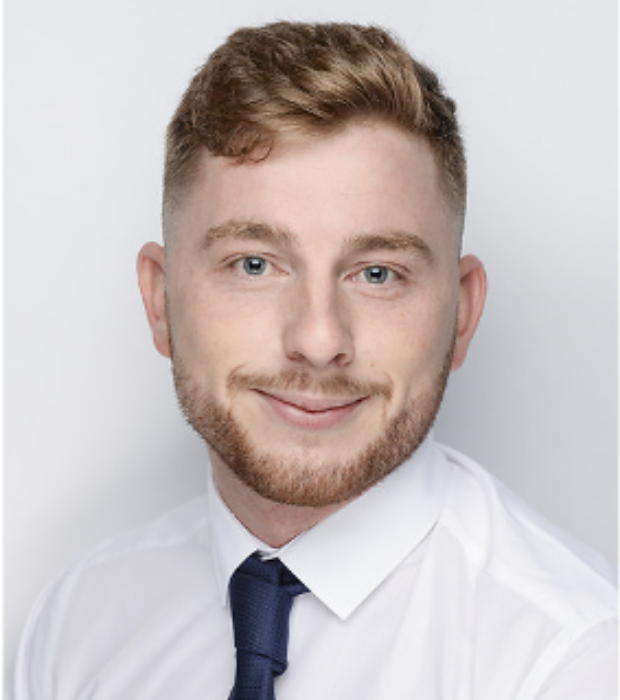 Lewis Hogg
Head of Year 4
Hello, I am Lewis Hogg and I am the Head of Year 4. This is my third year teaching at GEMS Founders having moved over from Liverpool, UK. It really has felt amazing to succeed here as a teacher at GFS and grow with the school each year, developing my skill set along the way.
I have previously taught Year 3 in Essex, UK and last year I was the class teacher of 4D. This is my fourth year of teaching, and my passion is ensuring that the children are engaged in their learning but are also having fun. The children's well being will always be my number one priority. I enjoy teaching and like to adapt the curriculum to make my lessons educational but fun. I am friendly, approachable and hardworking and I believe in encouraging my students to bring out the best of their best abilities.
I feel I bring a shared vision to the role, having started out early on the schools journey and being part of its progression. I would really like to continue to share my experience with my team and help the school to succeed even further. I am really happy to be a part of the middle leadership team on the schools journey to achieving excellence.