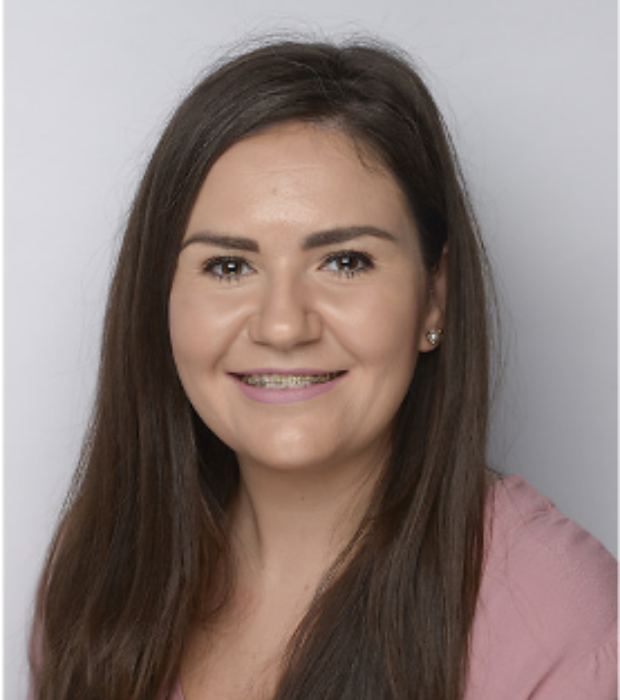 Lauren Evans
Head of Year 9
Hello, my name is Lauren Evans and I am the Head of Year 9 here at GEMS Founders School. I have supported this year group from Year 7 and I am excited for this year. I am originally from Chesterfield in Derbyshire, I moved to the city of York where I completed my English Language and Linguistics degree. Whilst studying, I specialised in the study of spoken language. This has always been an interest of mine, learning how language is acquired and how spoken language is so important. This led me to complete a PGCE through the University of Hull and QTS through Doncaster SCITT. My second role here at GFS is to support Miss Susannah by being the Deputy of English.

Outside of school I enjoy playing Netball with some of the members of staff from GFS as well as going to the gym. I am also keen to try new experiences such as kayaking and Skydives. Helping me to maintain a healthy and exhilarating lifestyle.

Moving to Dubai has been one of the best decisions I have made. I am extremely proud to be a part of GFS and to be a part of helping our learners continue to grow, flourish and succeed.