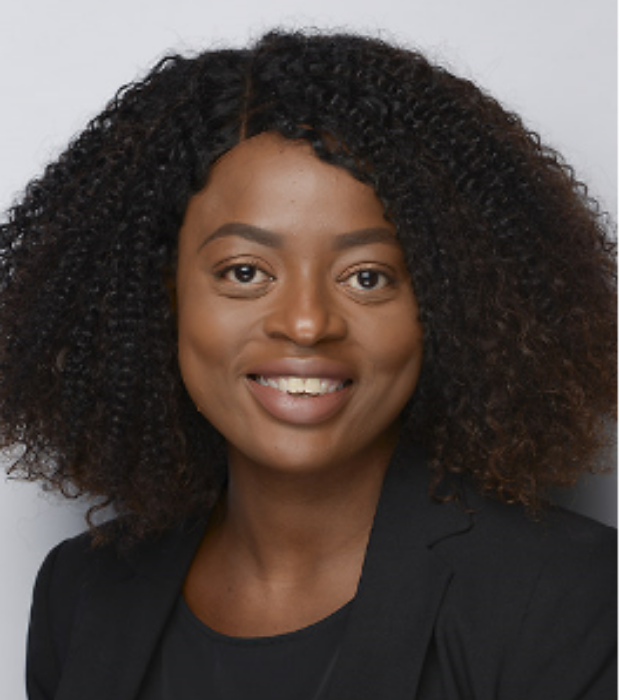 Jerdenne Wilson
Head of Year 11
My name is Ms Jay (formally Ms Jerdenne Wilson) and I am the Head of Year 11. This is my second year leading this cohort and I am very proud to be continuing this journey with them. I have a real passion for personal learner development and find it incredibly rewarding having a role in shaping the year group into becoming inspirational, creative, mindful young adults who value diversity, support one another and strive for success.
As well as being Head of Year, I am now in my third year teaching English at GFS. I specialise in teaching KS4 (GCSE) and have now taken on the challenge of broadening my skills to also teach KS5.
Before relocating to Dubai, I taught in several schools across London which is where I also conducted my teacher training at Goldsmith's University. Outside of teaching, I really enjoy reading, exercising, photography and travelling (which helps to explain why I am now here).
I am very excited to see what this year has in store for us and vow to do my absolute best to support the learners with their individual needs.