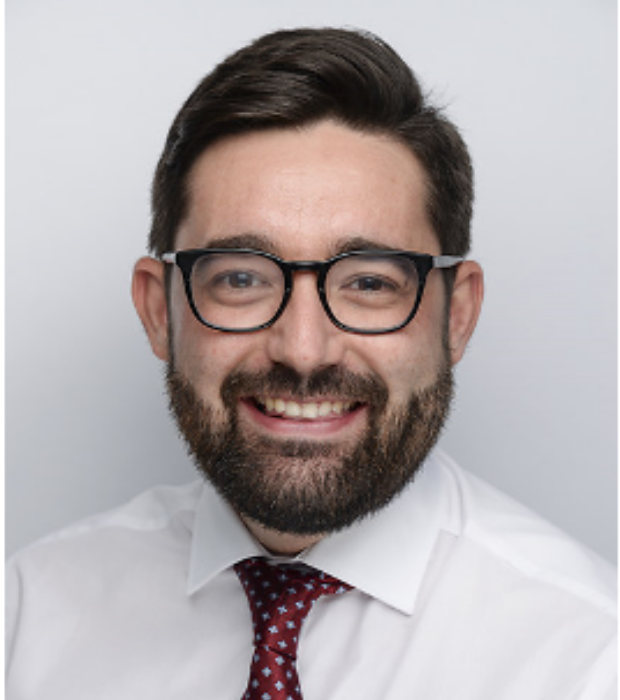 Jack Winston
Head of Year 8 / Head of History
My name is Jack Winston and I am the Head of Year 8 at GEMS Founders School, overseeing the subjects History, Geography and Global Perspectives. I have always been fascinated about the history of the world we live in and have had a keen interest in the subject of history since I was at secondary school, in Reading, in the UK. I continued this passion in my further education studies, gaining a Bachelor of Arts in History from the University of Liverpool in 2013.
Growing up I was lucky to have lived in Tunisia and the UAE for short periods of my school life. I believe that opportunity gave me an appreciation for different cultures, something that I wish to share with all the students that I teach.
Having joined GEMS Founders School as a Teacher of Humanities in 2017 before being appointed as Head of Department the following year, it has been amazing to see the growth and development of the school. I am proud to have been part of the GFS journey so far and look forward to being part of its future successes.