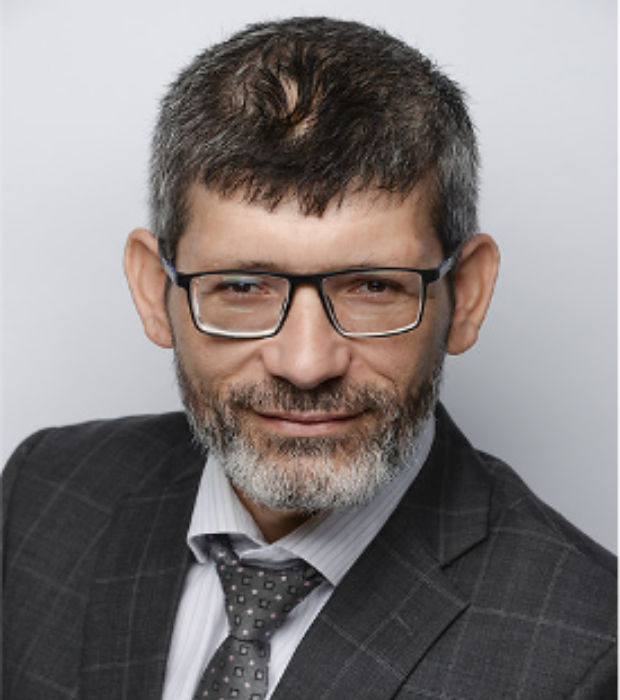 Awad Abouakl
Head of Islamic Studies
'My name is Awad. I was born in Alexandria, Egypt. I studied Islamic studies in English in Al Azhar University. I had been working in Egypt for 13 years then, I came to Dubai in 2014.I'm so proud that I started working in GFS from its first day. It's great honour to take the role of the head of Islamic and teach Islamic B as well.
As a teacher of Islamic, I believe that teaching Islamic is a very important job. We help the students to think critically and apply what they learn in their everyday life, as it is from the skills of the 21st century. They should have their confidence of speaking and expressing their points of view. We focus on teaching them how to deal with all people, how to respect the universe and how to be helpful and productive in their society. We help them to bear responsibilities and depend on themselves, as they will be the future leaders. We always direct them to be a part of the world around them, and cope up with the world events. We give a great concern to the Holy Qur'an and the Prophetic noble Hadeeth. We take part in all competitions that take place in Dubai. Our students always achieve brilliant results. Moreover, we celebrate all the Islamic occasions and hold different competitions to encourage talented students to show their talents.
Outside of school, I'm a father of three children and I love spending my free time with them. I love reading and playing football."