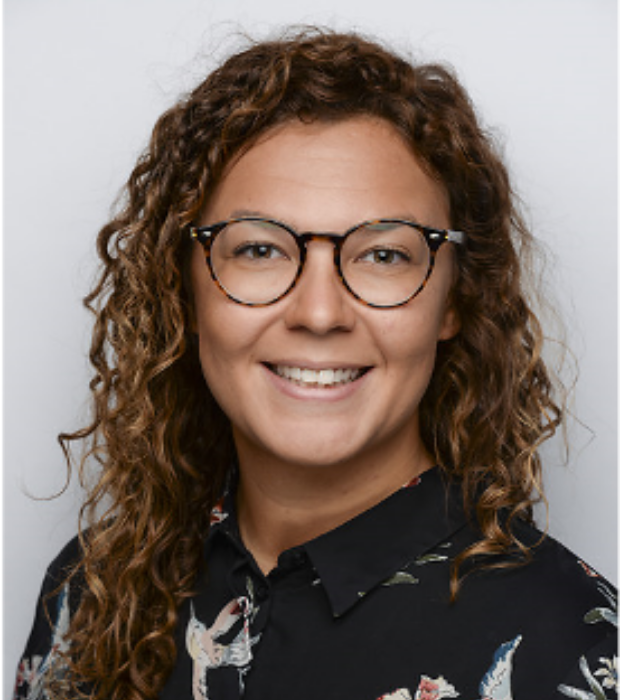 Ashley Rawlings
Head of Mathematcs - Secondary
My name is Ashley Rawlings and I am Head of Secondary Mathematics at GEMS Founders School. Our vision as a department is to foster a love of learning through innovative teaching methods and to help all students develop a deep understanding of Mathematics. We believe every child is able to achieve in Mathematics with the right support, time and practice.
I studied Politics and Economics at the University of Southampton and started my career in teaching in Newcastle, earning my PGCE from the University of Northumbria. I am a strong believer in the power of education and have worked closely with organisations such as Teach First and LRTT that aim to improve education in low income areas.
I look forward to working with you all this year.