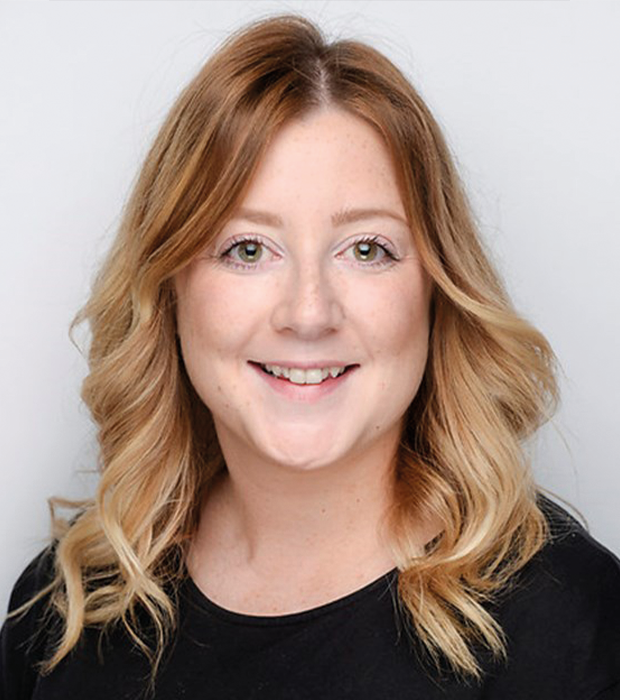 Cerianne Barlow
Head of Science - Early Years
Hello, my name is Cerianne Barlow and I am Head of Science for Early Years and Key Stage 1 here at GFS. I am originally from a town in Wales, United Kingdom and moved to Dubai in 2017. Having joined GEMS Founders School quite early on its journey I have enjoyed seeing the school grow and flourish each year.
I began my teaching journey at The University of Wales where I studied Primary Education with QTS for 3 years. After graduating I worked at an outstanding school for 3 years teaching FS2 and Year 1. During this time I was also Head of Humanities for FS1 to Year 6.
I am so excited to take on this new role as Head of Science where I can support our children to work scientifically to understand the amazing world around them.